What We Experienced
The Gamer Developer Conference is is the world's largest professional game industry event, with over 26,000 attendees, including exhibitors and sponsors. The 5-day conference is a remarkable forum for programmers, artists, producers, game designers, audio professionals, business decision-makers and others involved in interactive game development and virtual reality to gather and exchange ideas and shape the future of the industry. This year's event marks the first time ColoCrossing attended the major gaming conference.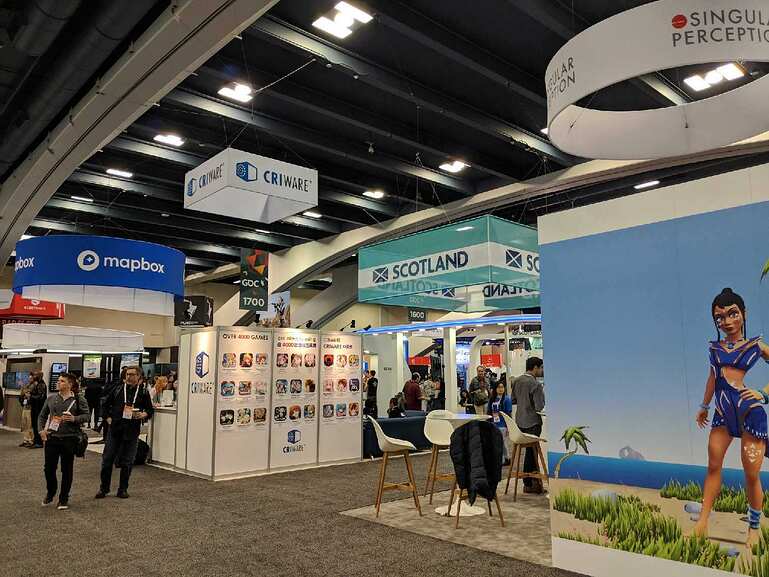 The Latest in VR, Cloud, and Other Platforms & Software
Exhibitors ranged from indie game developers and hosting/development companies to corporate giants, that included Ubisoft, Oculus, and Sony PlayStation. Collectively, the expo showcases the newest, and most relevant development tools, platforms, and services. From the latest in VR technology to cloud based services, our team had a front row seat to what each and every one of these fascinating exhibits had to offer.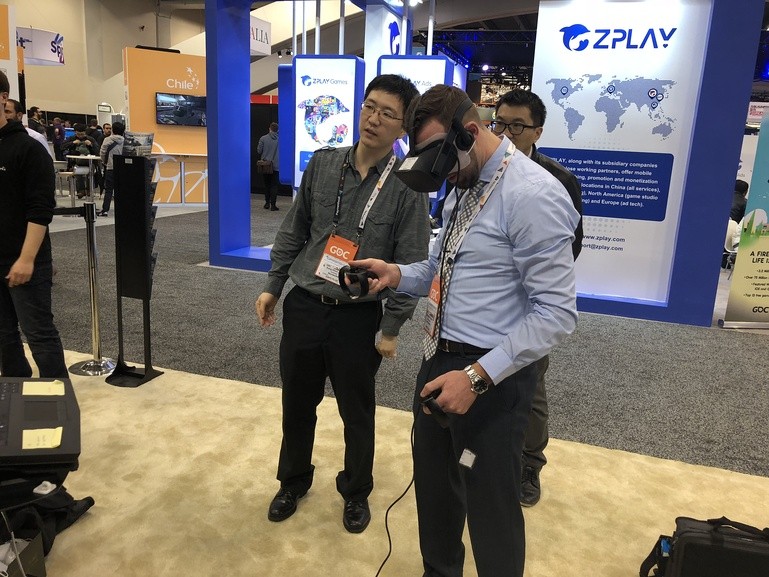 ColoCrossing had an unforgettable experience attending GDC 2018. Our week consisted of insightful networking sessions. This gave us a chance to put a name to a face, meeting the CEO's, CTO's and other members of these growing companies and industries.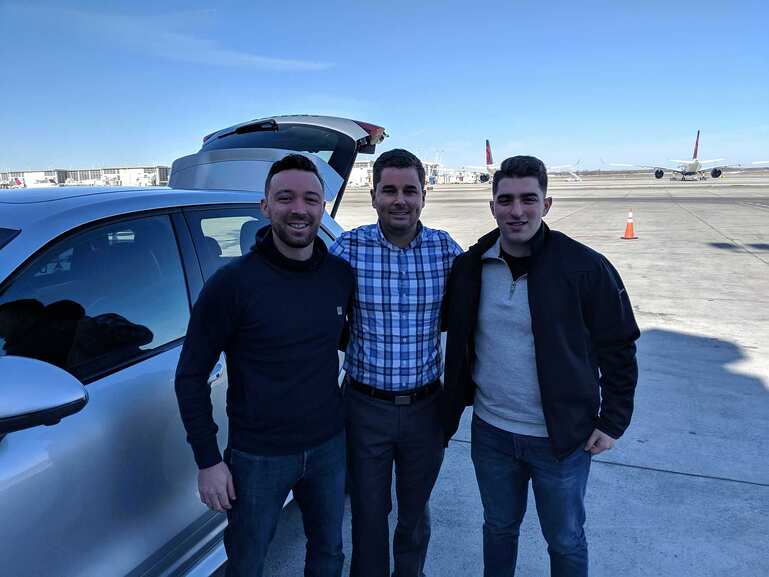 Thank You GDC!
On top of an incredible experience at the conference and expo, we had an unbelievable time in San Francisco, it is truly a remarkable city. Thank you GDC for the hospitality, until we see you next year for GDC 2019!