What is

Colocation?

Colocation is choosing to house servers and devices at a professional data center with network redundancy, security, backup power sources, and a 24/7 staff. As a result, the organization experiences economies of scale and greater uptime than they would hosting the servers in-house. ColoCrossing offers best-in-class colocation in New York City, Dallas, Atlanta, Chicago, Seattle, Los Angeles, San Jose, and Buffalo.
World Class Networks
100% Uptime Service Level Agreement
Skilled Remote Hands
24/7/365 Operations Center
Extensive Spare Parts Onsite
Colocation

Pricing & Options
Enterprise class colocation in all major markets
Those who are in charge of hosting deployments must select their colocation partner carefully. After all, you are sending valuable equipment to a datacenter which often times you'll never see for yourself. ColoCrossing recognizes that this can present a level of uncertainty. For that reason we've worked tirelessly to simplify the colocation process, making it transparent and painless.
Single Servers

$ 59 /mo

1U Rack Space
1A/120V Power


10TB via Redundant
1 Gbps Uplinks

1 hour/month Remote Hands Technical Support

Half Cabinets

$ 699 /mo

20U Rack Space
1.92 kW of 20A/120V Power
30 Mbps via Redundant 1 Gbps Uplinks
2 hour/month Remote Hands Technical Support

Full Cabinets

$ 1399 /mo

42U Locking Cabinet
3.84 kW of 20A/120V Power
40 Mbps via Redundant 1 Gbps Uplinks
3 hour/month Remote Hands Technical Support

Cage Space

$ 2499 /mo

2 x 42U Locking Cabinet
7.68 kW of 80A/120V Power
100 Mbps via Redundant 1 Gbps Uplinks
3 hour/month Remote Hands Technical Support
Add-Ons Our

Colocation Solutions Provide
High Cost of Downtime
Each year, downtime costs North American businesses over $27.5 billion. Here are a few companies that recently experienced revenue losses due to downtime.
$5m - 1 Week

$4.7m - 40 Min

$535k - 5 Min

$11m - 11 Days

$586k - 4 Hours
According to a recent study, a minute of downtime costs businesses $7900 on average

Ponemon Institute
Colocation

Saves Money

The costs associated with setting up, managing, and maintaining servers are substaintial and rising. However, colocation allows business and organizations to leverage a datacenter's existing infrastructure to maximize reliability and minimize costs.
5 cost savings
Redundant Power

Lower Energy Costs

Software Configuration

Reduced Bandwidth Expenses

Hardware Ownership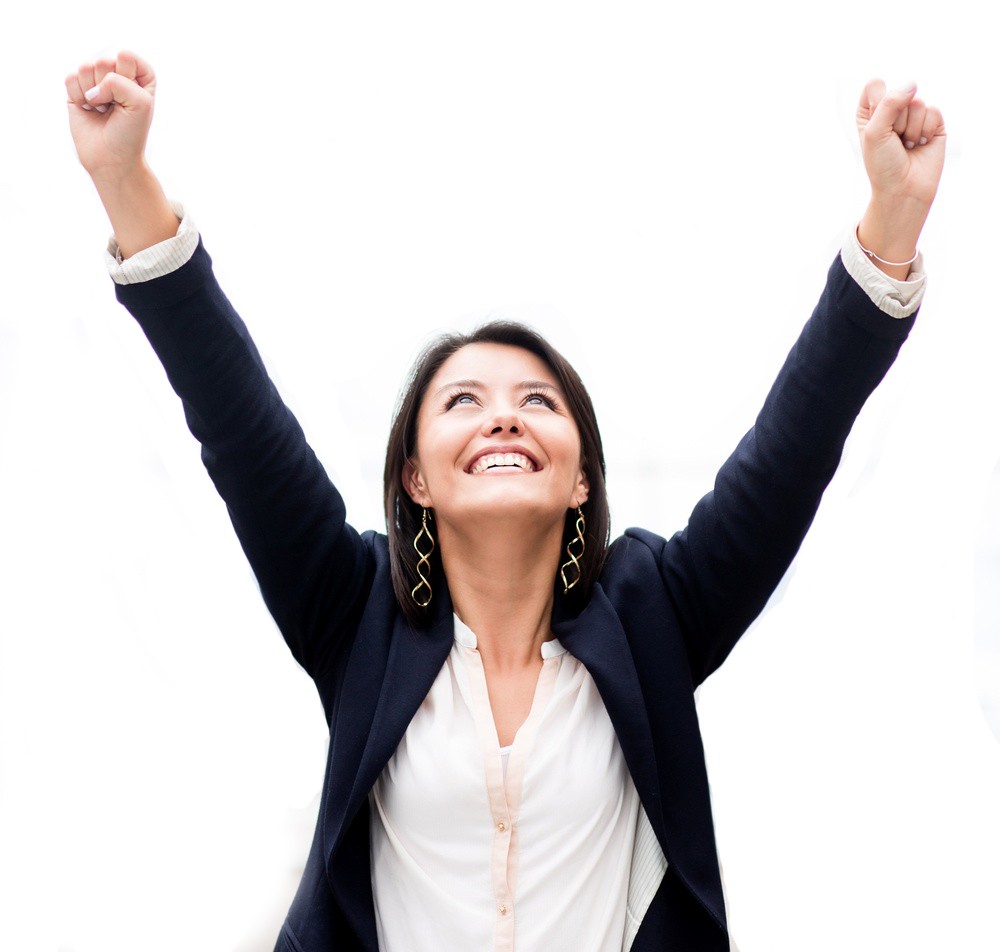 Convinced? Get in Touch with Us Today!
Please call 1-800-518-9716 to speak one-on-one with a member of our team, or fill out the form below: