Secure, Reliable

Colocation Provider

At ColoCrossing, we offer colocation services that are both reliable and affordable. Businesses can benefit from not having to spend on in-house server space and utilizing our data center space and expert IT support staff. Our eight major data centers deliver the network redundancy, security, backup power sources, and 24/7 support staff you need for your business. With our team on your side managing your infrastructure, your business can experience economies of scale and greater uptime than you would if you hosted your servers in-house.
Our Colo Facilities Offer the IT Features and Support for Any Business
Each of our facilities are built to ensure you recieve the redundancy and DDoS protected network along with our high level of security and 100% Uptime. Get More Info about our best-in-class colocation data centers today! We have colo facitilies in locations that include New York City, Dallas, Atlanta, Chicago, Seattle, Los Angeles, San Jose, and Buffalo.
World Class Networks
100% Uptime Service Level Agreement
Skilled Remote Hands
24/7/365 Operations Center
Extensive Spare Parts Onsite
Colocation

Pricing & Options

Those who are in charge of hosting deployments must select their colocation partner carefully. After all, you are sending valuable equipment to a datacenter which often times you'll never see for yourself. ColoCrossing recognizes that this can present a level of uncertainty. For that reason we've worked tirelessly to simplify the colocation process, making it transparent and painless.
Single Servers

$ 59 /mo

1U Rack Space
1A/120V Power


10TB via Redundant
1 Gbps Uplinks

1 hour/month Remote Hands Technical Support

Half Cabinets

$ 699 /mo

20U Rack Space
1.92 kW of 20A/120V Power
30 Mbps via Redundant 1 Gbps Uplinks
2 hour/month Remote Hands Technical Support

Full Cabinets

$ 1399 /mo

42U Locking Cabinet
3.84 kW of 20A/120V Power
40 Mbps via Redundant 1 Gbps Uplinks
3 hour/month Remote Hands Technical Support

Cage Space

$ 2499 /mo

2 x 42U Locking Cabinet
7.68 kW of 80A/120V Power
100 Mbps via Redundant 1 Gbps Uplinks
3 hour/month Remote Hands Technical Support
Add-Ons Our

Colo Servers Include
High Cost of Downtime
Each year, downtime costs North American businesses over $27.5 billion. Here are a few companies that recently experienced revenue losses due to downtime.
$5m - 1 Week

$4.7m - 40 Min

$535k - 5 Min

$11m - 11 Days

$586k - 4 Hours
According to a recent study, a minute of downtime costs businesses $7900 on average

Ponemon Institute
Colocation

Saves Money

The costs associated with setting up, managing, and maintaining servers are substaintial and rising. However, colocation allows business and organizations to leverage a datacenter's existing infrastructure to maximize reliability and minimize costs.
5 Ways to Save Money
Redundant Power

Lower Energy Costs

Software Configuration

Reduced Bandwidth Expenses

Hardware Ownership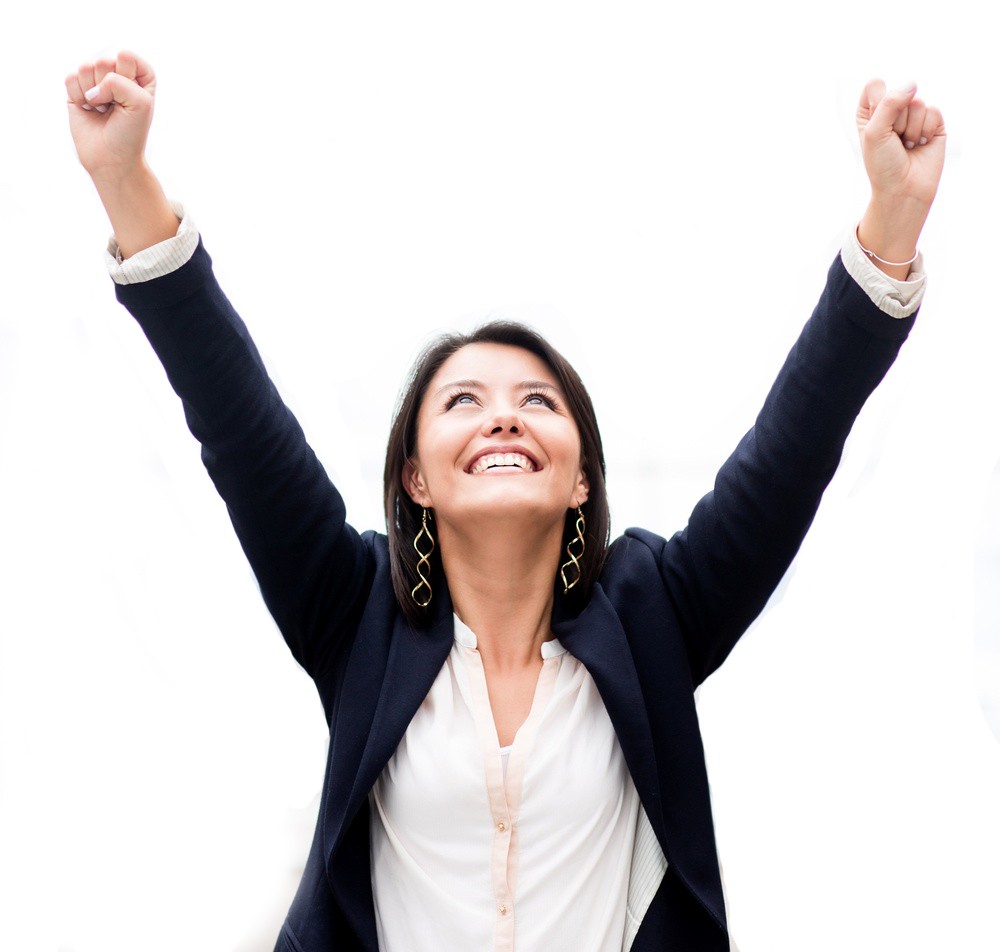 Looking
for More?
Dedicated servers and virtual servers that provide the speed you need for your work
Managed hosting, disaster recovery, datacenter migration, DDoS mitigation, and much more
Catering network solutions for web/VPS hosting, government, healthcare, eCommerce, and much more


Convinced? Get in Touch with Us Today!
Please call 1-800-518-9716 to speak one-on-one with a member of our team, or fill out the form below