Private Cloud

Services

When you partner with ColoCrossing for managed cloud services, we'll engineer a cloud solution designed to fit your exact business needs. Every organization is different and we don't expect you to fit into a bucketed cloud platform. Additionally, we'll ensure that your cloud is always accessible to those who need it, and secure from those who don't.
Get seamless coverage of your
full IT footprint

Managed Public Cloud Services
Get you firmly footed in the cloud
Cloud Operations
Workload/VM Infrastructure Management
Services Transition
Consulting and Professional Services
Extended Cloud Management
Oversees your full cloud-extended data center
Hosted Private Cloud co-located infrastructure
Managed Private Cloud on your own hardware
Full coverage across a full hybrid cloud architecture
Other Infrastructure Management
Adds complete IT support and monitoring
Managed Server Services
Managed Network Services
Managed Storage Services
Managed Security Services
Compucom Project Services
Simplify your migration and ease the transition
Cloud Strategy Consulting and Assessments
Public, Private and Hybrid Cloud Design and Integration
Workload Migration
Operating System Image and Template Creation
Custom Automation Scripting
Cloud Infrastructure

Management
Support
Unlike many of the big, public cloud providers, we're capable of offering true technical support around the clock. We take pride in providing the highest level of personal service in the industry.
Flexibility
We'll tailor a custom cloud solution for the needs of your organization rather than force you to buy tiered solutions that may include features you don't need while missing crucial features.
Security
We're dedicated to making your cloud the most secure cloud platform that exists. You'll never have to worry about where your data is stored because you'll know right where it is.
Multi-Site Replication
Not only will you know where your data is stored, you'll know that you're capable of storing it in multiple locations. In the case of a disaster, if one location experiences and outage, you'll still have access to your data, keeping your business running on all cylinders.
Looking
for More?
Single server, half cabinet, full cabinet, and cage space colocation
Managed hosting, disaster recovery, datacenter migration, DDoS mitigation, and much more
Catering network solutions for web/VPS hosting, government, healthcare, eCommerce, and much more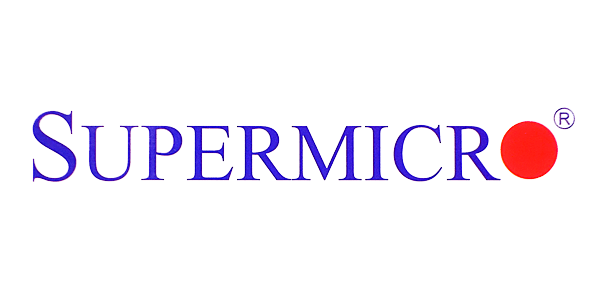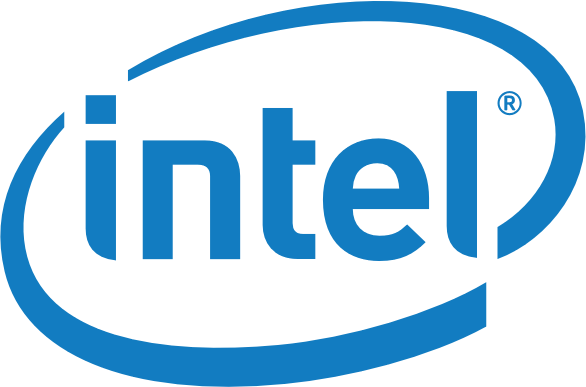 Our Data Center Specialists

Are Here to Assist You!
To speak with a specialist, please fill out the form below, or you can call us at

1-800-518-9716!