Partner Program
When you partner with ColoCrossing, you get solutions designed to assist businesses of all kinds. ColoCrossing offers best-in-class colocation, dedicated servers, disaster recovery, and a wide variety of managed services based out of our tier 3 data centers in New York City, Dallas, Atlanta, Chicago, Seattle, Los Angeles, San Jose, and Buffalo. Whether you are a small business or a large enterprise, we strive to provide you with the best in IT services.
Why Join
Our partner program is dedicated to expanding businesses footprints, grow your skills, and compensating for your results. We view our partners as an extension of the ColoCrossing sales team, where you will be able to deliver our world-class IT services. The ColoCrossing network grants you and your customers access to:
8 tier 3 nationwide data centers
Flexible, scalable solutions
Partner Program

Benefits
Recurring commission on each sale
We provide compensation for every new contract you assist ColoCrossing with.
Data center tours
We provide personalized tours for any one of our prospective customers to help give them a full understanding of our IT solutions.
Consultations with our sales staff
We provide both pre/post consultations to help you through the entire process.
Monthly Newsletter to keep you in the loop
You'll be provided with our monthly newsletter, consisting of our latest blog topics and company news/updates.


Convinced? Get in Touch with Us Today!
Please call 1-800-518-9716 to speak one-on-one with a member of our team, or fill out the form below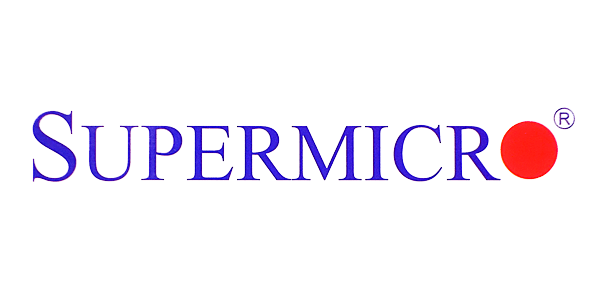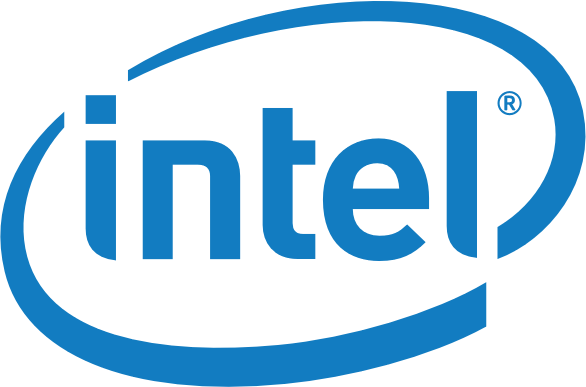 Carlos Atencio

IT Director, ZOOM

Several years ago we decided to outsource our IT infrastructure. For ZOOM, this was a serious bet. We tried unsuccessfully with 3 different providers. Their infrastructure was great, yet in times of trouble service was poor. ColoCrossing has a superb service 24×7 (we have tested it!) and we sleep comfortable that our IT infrastructure works great.

Chris VanAllman

American Access Company

We have been very pleased these past two years using ColoCrossing as our Colocation provider. We had switched from our previous provider due to ColoCrossing's superior professionalism and speed in handling our requests; its top notch technicians; their catering to our special needs and…

Daniel Herschlag

CEO, OpenVirtuals

ColoCrossing has enabled us to grow our OpenVirtuals VPS business steadily over the last couple of years. They have many locations throughout North America. Their colocation service has been extremely reliable. They include lots of bandwidth for the buck and good remote hands tech support as well. Overall a great choice.

Dave Stanley

President, NRT Servers

For the last 12 years, ColoCrossing has been my colocation and server provider. Throughout this time, ColoCrossing has provided my company with outstanding customer service and excellent product support. They have always taken care of my needs very quickly and thoroughly.

Mike H 2

CTO

I have begun to rely on hosted data center services to provide the most reliable and lowest cost environment for our server farm. Over the past 10 years I have used several. ColoCrossing was a pleasant surprise offering a brand new, world class data center architecture at low rates. We…