Seattle

Datacenter

Your next infrastructure hosting partner
Directly Connect to Major Networks
100% Uptime SLA
Multiple Tier 1 Transit Providers in Every POP
Real-Time Monitoring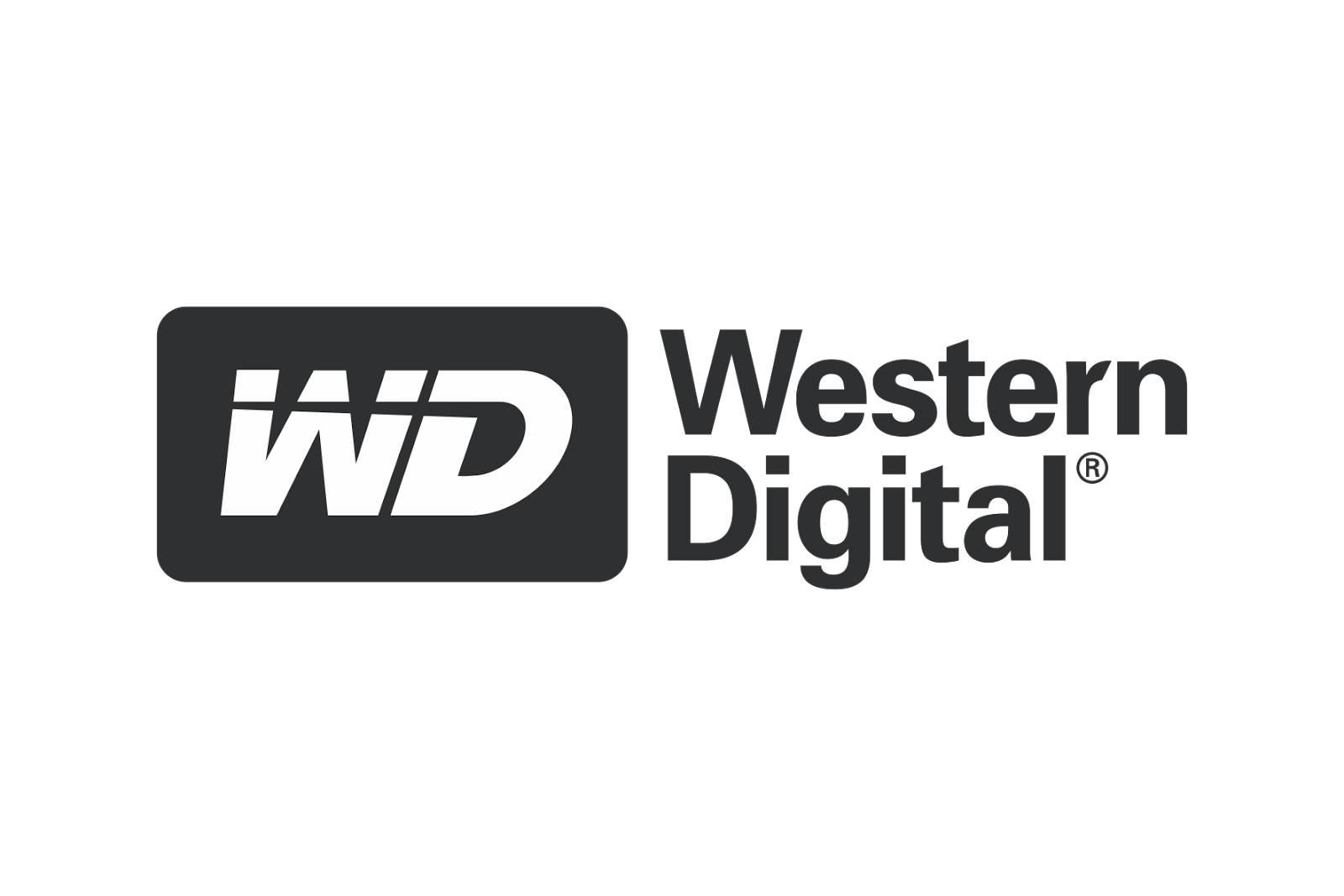 Seattle, WA
SEA1
The coffee capital of the world and the home of tech-heavyweights Microsoft and Amazon, Seattle continues to be a major city for big business. Our WA1 datacenter provides us with the flexibility to facilitate high-density private cabinets and cages.
Carriers

ColoCrossing's network consists of redundant connections to WowRack. Additional carriers are onsite and available.
Cooling

Installed HVAC Capacity: 9,500 Tons
Building and Perimeter

24/7/365 staffing.
Facility Datasheet

Technical specifications of the ColoCrossing Seattle datacenter facility:&nbsp

Customer Shipments

Instructions for shipping equipment:&nbsp
Location:

12201 Tukwila International Blvd, Seattle, WA 98168

Size:

18,000 square feet colocation space

Utility Power Capacity:

>10 MW Power

Generator Power Capacity:

15 x diesel-powered - 1 MW Capacity Each

Cooling Capacity:

9500+ Tons capacity

Network Capacity:

10 Gbit/s Capacity

Security:

Electronic monitoring of security and environmentals • Biometric + Card access security controls
Service

Options
Enterprise class colocation in all major markets
Those who are in charge of hosting deployments must select their colocation partner carefully. After all, you are sending valuable equipment to a datacenter which often times you'll never see for yourself. ColoCrossing recognizes that this can present a level of uncertainty. For that reason we've worked tirelessly to simplify the colocation process, making it transparent and painless.
Single Servers

$ 59 /mo

1U Rack Space
1A/120V Power


10TB via Redundant
1 Gbps Uplinks

1 hour/month Remote Hands Technical Support

Half Cabinets

$ 699 /mo

20U Rack Space
1.92 kW of 20A/120V Power
30 Mbps via Redundant 1 Gbps Uplinks
2 hour/month Remote Hands Technical Support

Full Cabinets

$ 1399 /mo

42U Locking Cabinet
3.84 kW of 20A/120V Power
40 Mbps via Redundant 1 Gbps Uplinks
3 hour/month Remote Hands Technical Support

Cage Space

$ 2499 /mo

2 x 42U Locking Cabinet
7.68 kW of 80A/120V Power
100 Mbps via Redundant 1 Gbps Uplinks
3 hour/month Remote Hands Technical Support
High Cost of Downtime
Each year, downtime costs North American businesses over $27.5 billion. Here are a few companies that recently experienced revenue losses due to downtime.
$5m - 1 Week

$4.7m - 40 Min

$535k - 5 Min

$11m - 11 Days

$586k - 4 Hours
According to a recent study, a minute of downtime costs businesses $7900 on average

Ponemon Institute
Convinced? Get in touch with us today!
Speak one-on-one with a member of our team, please call 1-800-518-9716 or fill out the form below: