Seattle, WA

Datacenter
SEA1
The coffee capital of the world and the home of tech-heavyweights Microsoft and Amazon, Seattle continues to be a major city for big business. Our WA1 datacenter provides us with the flexibility to facilitate high-density private cabinets and cages.
Carriers

ColoCrossing's network consists of redundant connections to WowRack. Additional carriers are onsite and available.
Cooling

Installed HVAC Capacity: 9,500 Tons
Building and Perimeter

24/7/365 staffing.
Facility Datasheet

Technical specifications of the ColoCrossing Seattle datacenter facility:&nbsp

Customer Shipments

Instructions for shipping equipment:&nbsp
Location
Seattle, WA

Datacenter
Location:

12201 Tukwila International Blvd, Seattle, WA 98168

Size:

18,000 square feet colocation space

Utility Power Capacity:

>10 MW Power

Generator Power Capacity:

15 x diesel-powered - 1 MW Capacity Each

Cooling Capacity:

9500+ Tons capacity

Network Capacity:

10 Gbit/s Capacity

Security:

Electronic monitoring of security and environmentals • Biometric + Card access security controls
Your Next

Infrastructure Hosting Partner
Directly Connect to Major Networks
100% Uptime SLA
Multiple Tier 1 Transit Providers in Every POP
Real-Time Monitoring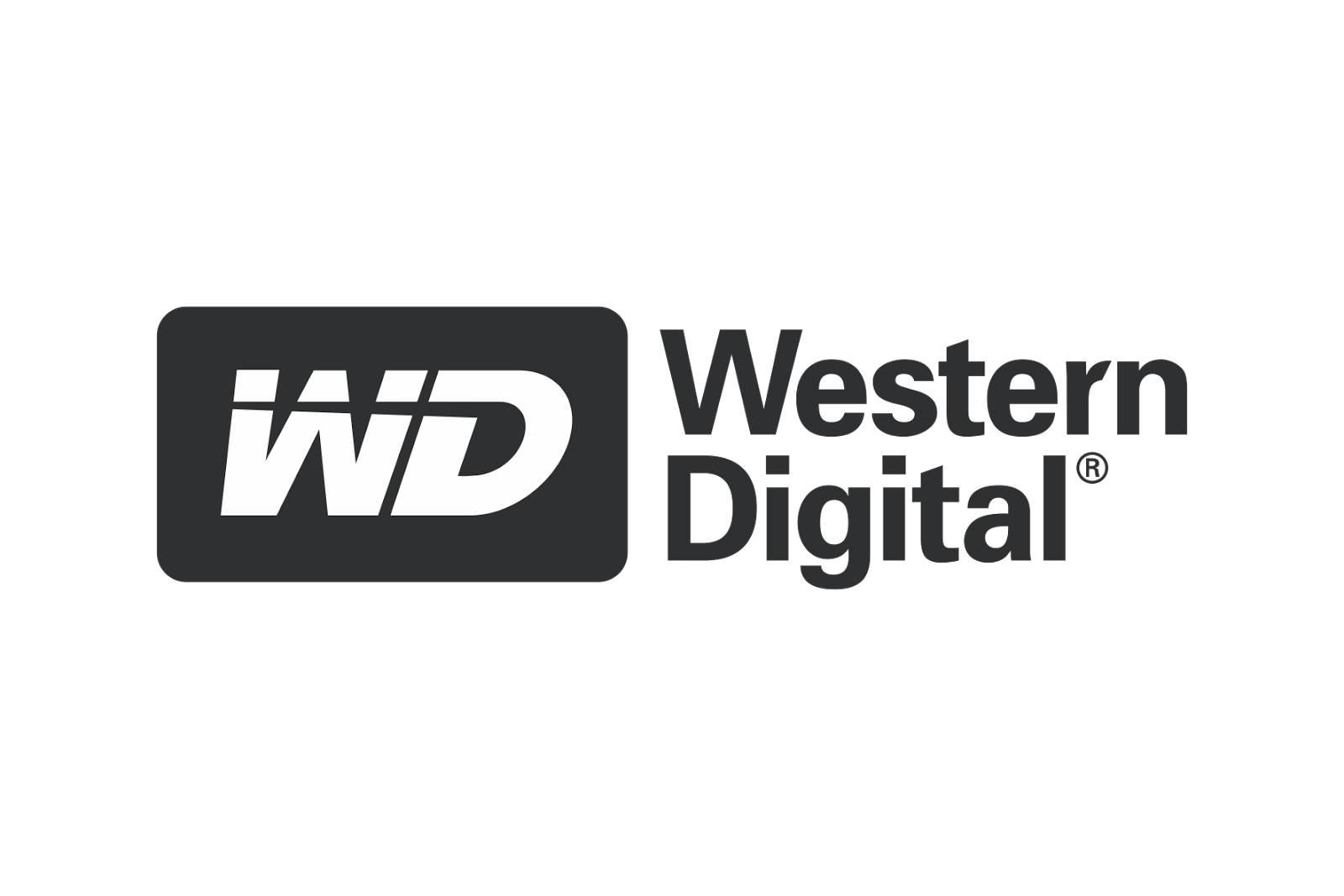 Convinced? Get in Touch with Us Today!
Please call 1-800-518-9716 to speak one-on-one with a member of our team, or fill out the form below: