Buffalo

Datacenter

Your next infrastructure hosting partner
Directly Connect to Major Networks
100% Uptime SLA
Multiple Tier 1 Transit Providers in Every POP
Real-Time Monitoring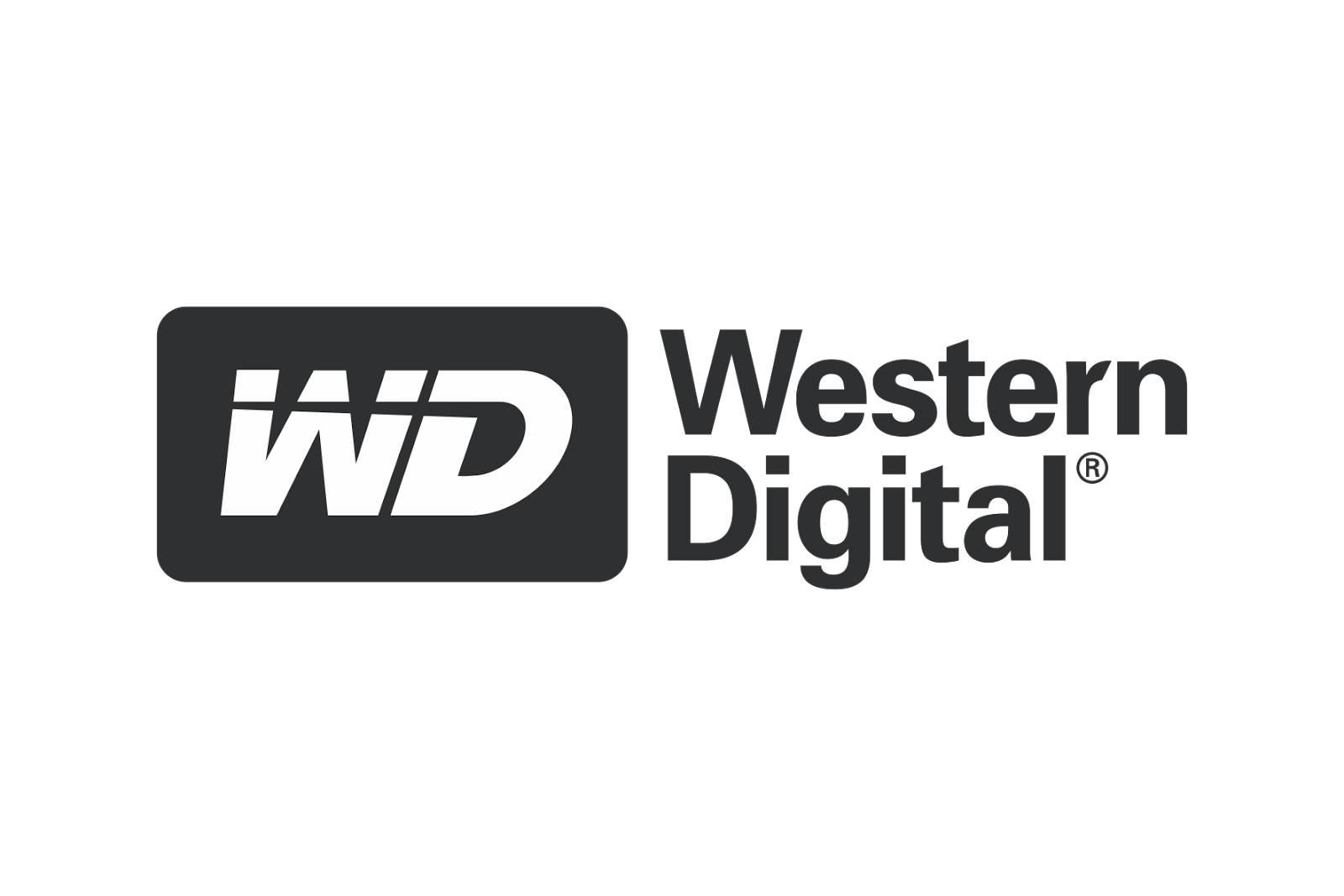 Buffalo, NY
BUF1
ColoCrossing opened its second New York datacenter in July 2012. The facility, BUF1, is located in Western New York, and is strategically positioned between major East Coast population centers, NYC, Chicago and Toronto. The "upstate" facility, as locals refer to it, provides superior connectivity and latency to Europe while benefiting from the favorable economic environment in the area.
Nearby "Wonder of the World," Niagara Falls, provides reliable and inexpensive hydro-electric power, allowing our datacenter to operate on renewable energy. Standard dedicated servers, managed private cloud, cabinet colocation and private suites are available at the BUF1 datacenter.
Carriers

ColoCrossing's fully redundant native 10GE network consists of TeliaSonera, XO Communications, Hibernia Networks, and Zayo. Other carriers are available.
Environmentally Friendly

Thanks to the hydro-electric capabilities provided by Niagara Falls, our Buffalo datacenter benefits from inexpensive environmentally friendly electric power.

Excellent Connectivity

Low latency and high throughput network access to North America and Europe.
Building and Perimeter

24/7/365 electronic monitoring. Biometric Card access to datacenter facility provides another layer of security.
Facility Datasheet

Technical specifications of the ColoCrossing Buffalo datacenter facility:&nbsp

Datacenter Shipment Addresses

Instructions for shipping equipment:&nbsp
Location:

325 Delaware Ave, Buffalo, NY 14202

Size:

13,000 square feet

Commissioned:

2014

Utility Power Capacity::

1.44 MW

Generator Capacity::

11 MW

Network::

XO Communications, TeliaSonera, Hibernia Atlantic

Network Capacity::

120 Gbps

Cooling Capacity::

130 Tons total cooling capacity

Security::

Electronic monitoring of security and environmentals; Biometric + Card access security controls
Convinced? Get in touch with us today!
Please call 1-800-518-9716 to speak one-on-one with a member of our team, or fill out the form below: