ColoCrossing attended The WNY Facilities Management Expo at The Event Center at the Hamburg Fairgrounds. The Western New York Facilities Management Expo is a regional showcase that features a variety of products and services in industries that include, maintenance, renovation, modernization and management of commercial, industrial, institutional, income properties and much more.
About the Event
The WNY Facilities Management Expo in Western, New York is the largest of its kind, featuring vendors that provide roofing, solar energy, alarms, cleaning supplies and services, flooring, fire and carbon monoxide protection systems, furniture, LED lighting, signage, painters, recycling services, air quality, safety equipment and more. There were several industry associations at the event, including The Institute for Supply Management (ISM Buffalo), Building Owners and Managers Association (BOMA Buffalo), Construction Exchange of Buffalo & WNY, Inc., Home Improvement Council of Western New York, and WNY Sustainable Business Roundtable.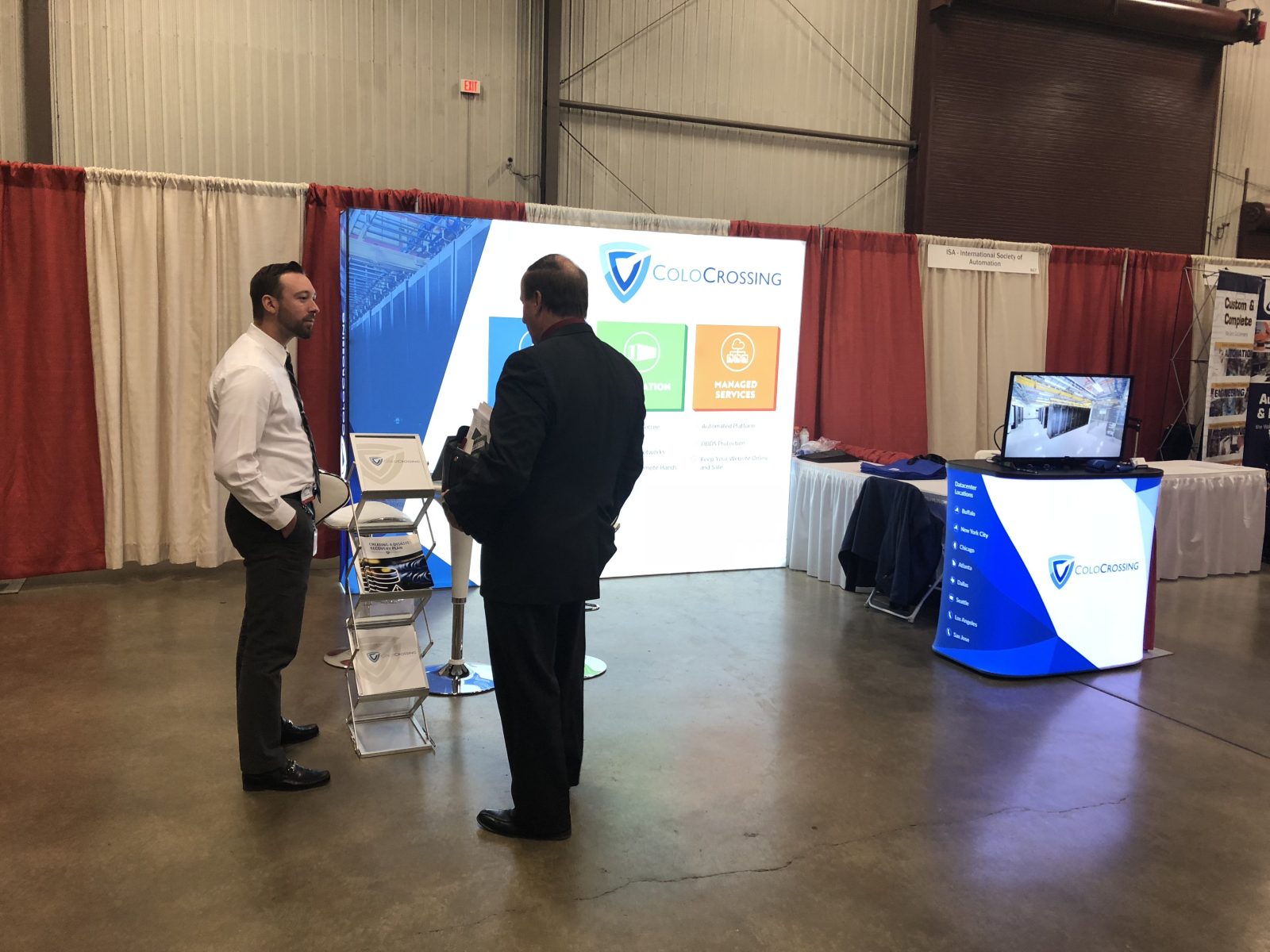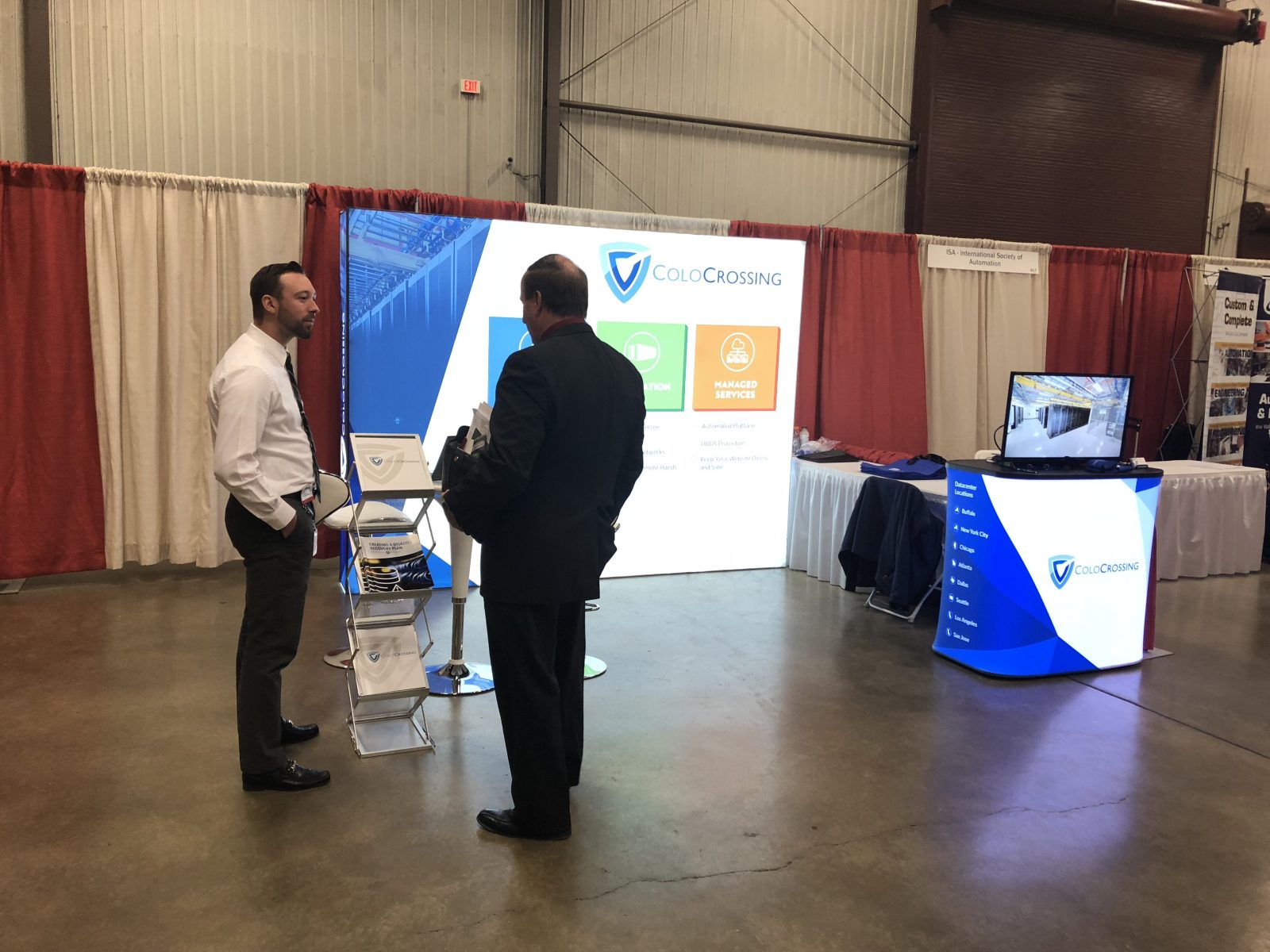 Till Next Year WNY Facilities Management Expo!
Of those attendees and exhibitors, our team met with various companies in the tech industry where we had various insightful conversations about our businesses and what benefits they bring to the facilities management industry. We had a wonderful time spending the day with the various vendors and attendees that were at the event and look forward to next year's WNY Facilities Management Expo!