The ISA Tech Expo was held at Buffalo Riverworks in Buffalo, NY on April 17th. It is the largest trade show for industrial automation, technology, and process control industries. This was the first time ColoCrossing attended the event and it was a great opportunity to cross paths with the various impressive technology industries in the Buffalo, NY area.
Our day consisted of insightful networking sessions along with educational instrumentation and automation seminars. ColoCrossing was given a great opportunity to showcase our various datacenter services to those companies that need assistance with their IT infrastructure.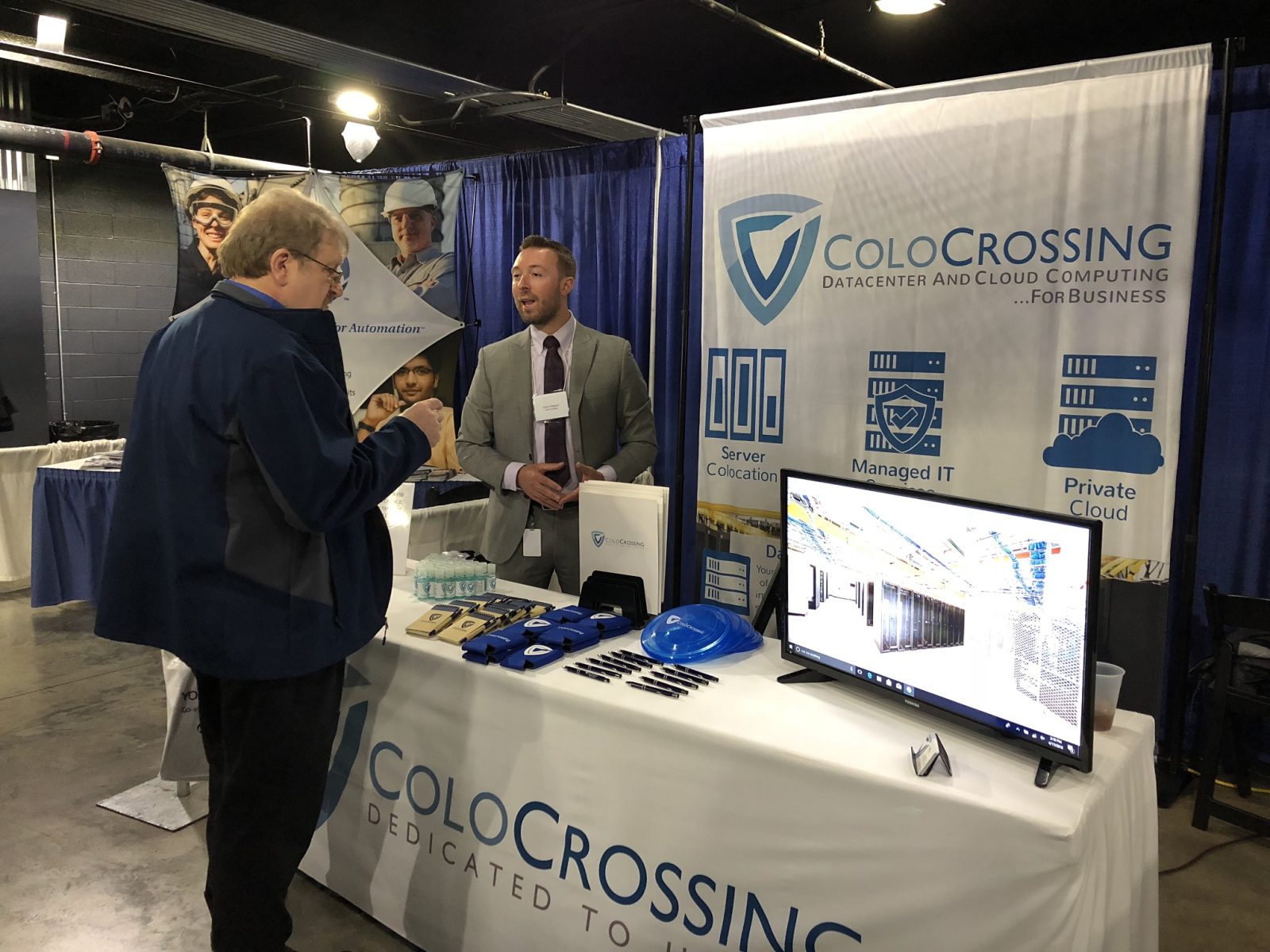 Along with trade show activities, there was a lunch provided by Buffalo Riverworks, along with a raffle. It is always a pleasure to take part and support community events consisting of such hard working individuals.
We appreciate the hospitality, until next year ISA Tech Expo!