ColoCrossing attended and exhibited at the ITEXPO at the Broward County Convention Center in Fort Lauderdale, FL on January 30 – February 1, 2019.
ITEXPO brings telecom and IT professionals, C-levels, business owners, and developers, to learn in conference sessions and showcase their products/services. It is the annual meeting point in Fort Lauderdale, FL where buyers of communications hardware and services can sit face-to-face with 100's of manufacturers and solutions providers in one place!
Chris Fabozzi and Daniel Spritzer from our sales and marketing team attended the event.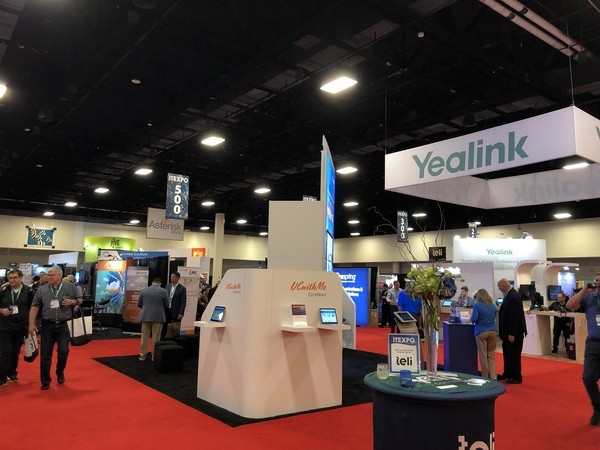 Our Experience
ITEXPO brought together telecom and IT professionals of all kinds, both as exhibitors and attendees. Between January 30th and Feburary 1st, ITEXPO consisted of:
Conference programming focused on helping you identify today's most effective solutions to improve efficiency, reduce cost, and increase productivity
Special workshops focused on key segments and help you evaluate specific vendors offerings
Keynote speakers provided a big picture approach to What's Next in communications
100s of exhibitors on the expo floor letting you compare solutions and actually choose the right products for your organization
ITEXPO created a great opportunity for ColoCrossing to meet plenty of new vendors and learn about their company's story. We also were able to take advantage of all the great workshops and keynote speakers that were at the event.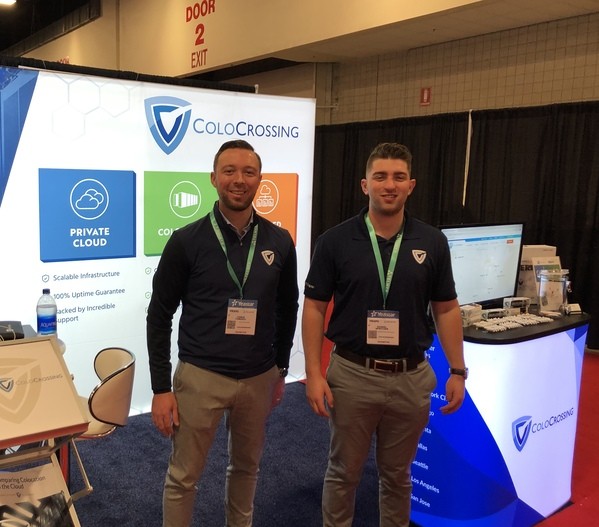 Our Giveaway Winner
Congratulations to Rachel Reviczky from United Cloud for being our lucky winner in our Quadcopter Drone giveaway, she will be bring home this great prize!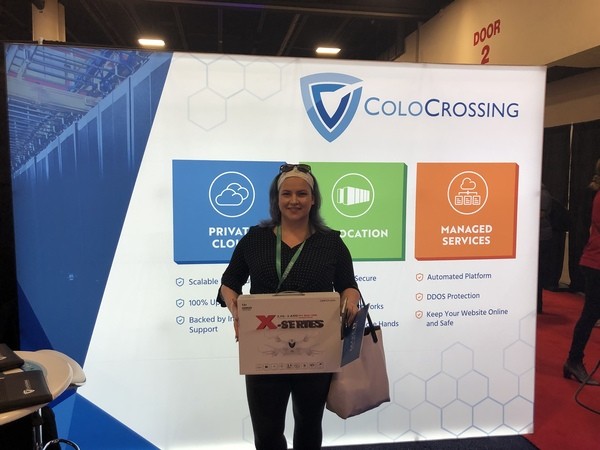 Until Next Year ITEXPO!
ColoCrossing had a wonderful time at ITEXPO and are excited to register for 2020's event next year. We want to thank the organizers and the vendors that made this year's event so great. Thanks again, until next year!