Strategic and Reliable Colocation Provider
Dedicated to Uptime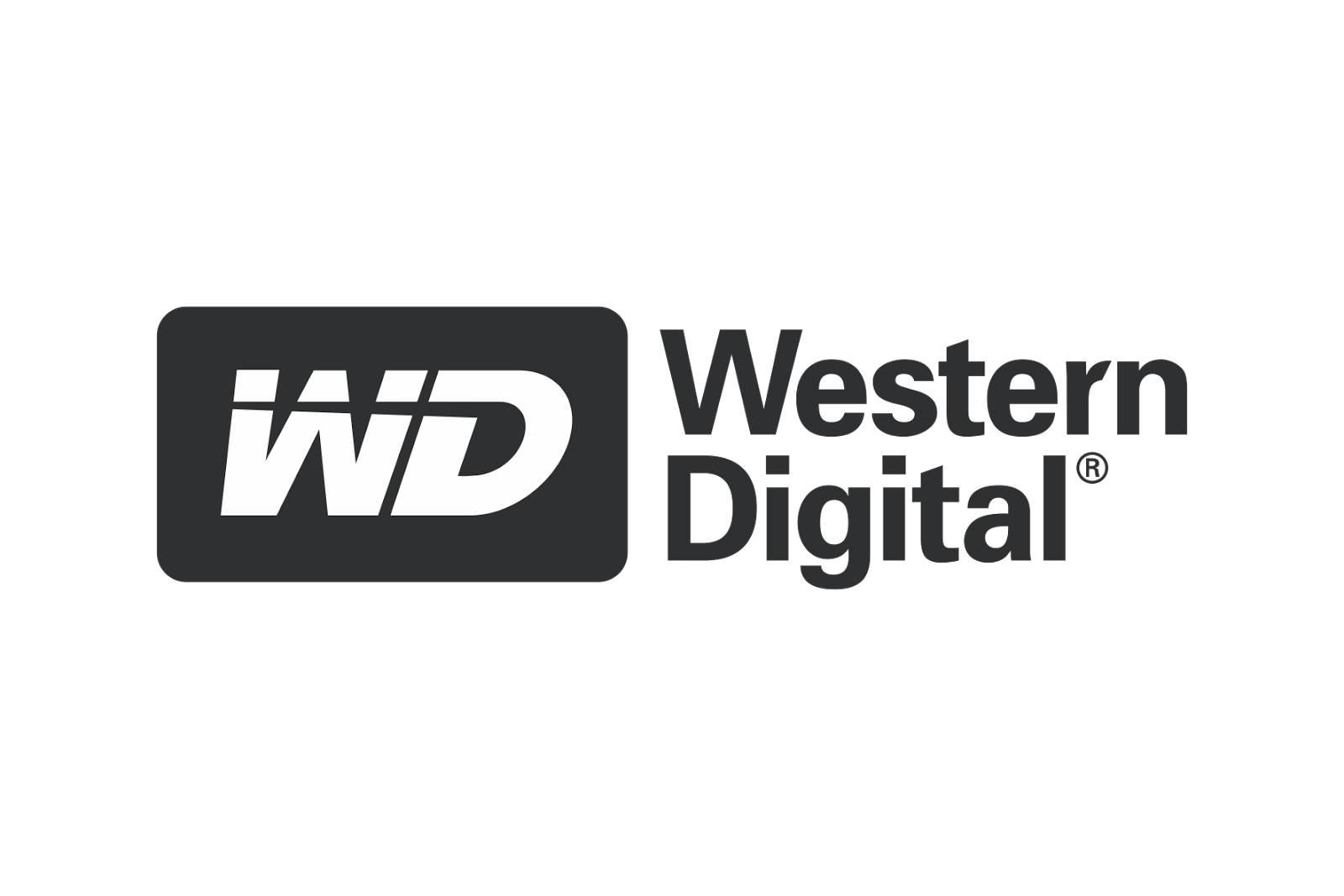 Customized, Secure, Reliable

Network Solutions
Colocation
Colocation is choosing to house servers and devices at a professional data center with network redundancy, security, backup power sources, and a 24/7 staff.
Customized, Secure, Reliable

World Class Networks

Skilled 24/7 Remote Hands
Dedicated Servers
Dedicated Servers allow businesses and organizations to leverage a datacenter's existing infrastructure to maximize reliability and minimize costs.
Scalable Infrastructure

100% Uptime Guarantee

Backed by Incredible Support
Managed Services
Hiring a Managed Services Provider (MSP) provides a peace of mind mentality, allowing businesses to focus on their core business while not having to worry about their IT infrastructure.
Automated Platform

DDOS Protection

Keep Your Website Online & Safe
Our Datacenters
94/100

Score

100%

Uptime SLA

24/7

Operations Center

15

Years of Service
Fully Managed Hosting
Let us worry about the technology
Managed Hosting Features
Each and every ColoCrossing hosting management package includes 24/7 priority technical service support. Our team of experienced, trained technicians will be a part of your initial deployment, ensuring our familiarity with your hosting environment. So when time is of the essence, no time is wasted in figuring out how your setup works.
Dedicated Firewall

Pro-active Uptime Monitoring

Keep Your Website Online & Safe

Initial Configuration Setup

Automated Platform

DDOS Protection

Data Backup
Customer Testimonials
In their own words
Nick Krapf

IT Director, Flexprint, Inc.

Over the last two years, ColoCrossing has been a solid business partner and very flexible in meeting our Colocation needs. They've handled any issues very quickly, and are always highly responsive.
The technical support has been easy to work with as well.

Dave Stanley

President, NRT Servers

For the last 12 years, ColoCrossing has been my colocation and server provider. Throughout this time, ColoCrossing has provided my company with outstanding customer service and excellent product support. They have always taken care of my needs very quickly and thoroughly.

Chris VanAllman

American Access Company

We have been very pleased these past two years using ColoCrossing as our Colocation provider. We had switched from our previous provider due to ColoCrossing's superior professionalism and speed in handling our requests; its top notch technicians; their catering to our special needs and…

Mike Mastroianni

President, Fluent Energy

"The recent move of our server hardware into ColoCrossing's hosted space really underscored critical elements to worry about: competence and trust. ColoCrossing provided us with skilled and attentive support, and worked hard to make our transition smooth and effective. This has enhanced our ability to focus on core business issues. We're very pleased with the outcome." – Mike Mastroianni, President, Fluent Energy

Daniel Herschlag

CEO, OpenVirtuals

ColoCrossing has enabled us to grow our OpenVirtuals VPS business steadily over the last couple of years. They have many locations throughout North America. Their colocation service has been extremely reliable. They include lots of bandwidth for the buck and good remote hands tech support as well. Overall a great choice.

Carlos Atencio

IT Director, ZOOM

Several years ago we decided to outsource our IT infrastructure. For ZOOM, this was a serious bet. We tried unsuccessfully with 3 different providers. Their infrastructure was great, yet in times of trouble service was poor. ColoCrossing has a superb service 24×7 (we have tested it!) and we sleep comfortable that our IT infrastructure works great.